High Quality Grain & Stockfood
Golden Grain Ltd
We supply grain and stock food for a variety of animals ranging from Alpacas, Rabbits, Chickens, Dairy, Horse and even Dogs.
We are a family owned & operated business based in Edgecumbe, New Zealand.
Our mission statement is to provide a high quality stock feed at a reasonable price with great service!
High Quality Grain & Stockfood
Weanling Mix 25kg
WEAN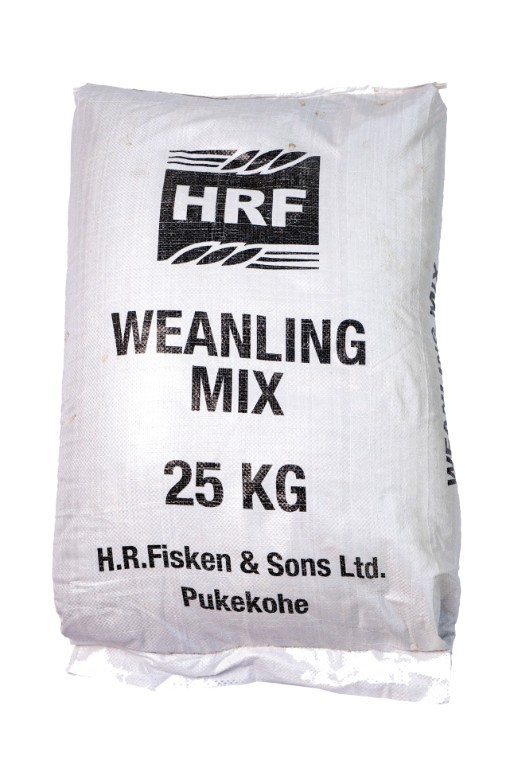 Introduce 2-4 weeks prior to weaning, preferably in a creep arrangement to exclude mares. Continue to 12 months of age. Feeding Guide: For 200kg + / 6 mths of age 0.75kg / day average gain with average pasture 3kg per day with good pasture 1.5kg per day increase by 0.25kg per month to 12 mths of age for higher rates of gains or with poor pasture increase levels accordingly Analysis: Protein min 17.580% Fibre max 5.390% Fat max 2.696% Salt max 0.601% D.Energy min 12.805 MJ/kg Ingredients: Barley, Maize, Soya Bean meal, Peas, Linseed, Lucerne Chaff, Skim Milk Powder, Molasses, Bran, Limestone, Soya Oil, Salt, Vitamin & Trace Minerals.
We are able to source and supply other products upon request
Subscribe to Our Newsletter
Keep Up To Date With All Our Special Offers and Latest News