High Quality Grain & Stockfood
Golden Grain Ltd
We supply grain and stock food for a variety of animals ranging from Alpacas, Rabbits, Chickens, Dairy, Horse and even Dogs.
We are a family owned & operated business based in Edgecumbe, New Zealand.
Our mission statement is to provide a high quality stock feed at a reasonable price with great service!
High Quality Grain & Stockfood
Pullet Grower
PULL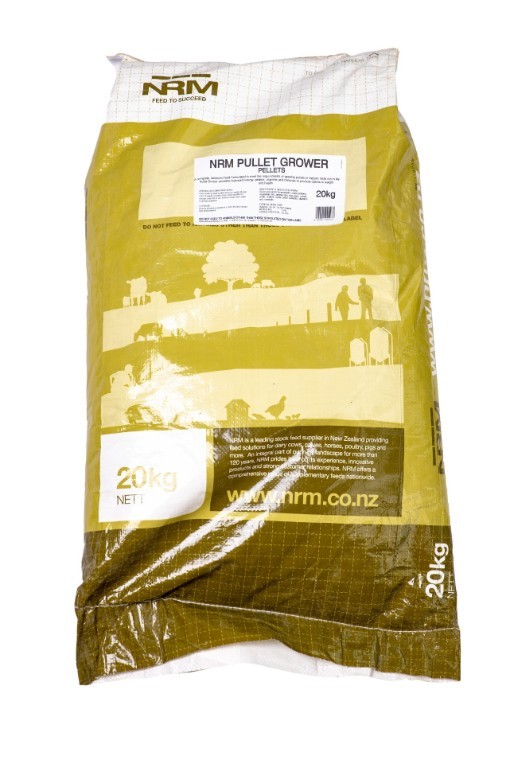 A complete, balanced feed for young birds A nutritious feed for layer pullets, from six to eight weeks of age until point of lay. Pullet Grower provides appropriate levels of energy, protein, vitamins and minerals to promote optimum weight and health at onset of lay. Oregano essential oils and specially formulated organic acids aid good health and assist in providing natural protection against gut pathogens including salmonella and coccidia.
FEEDING RECOMMENDATION
Suitable for layer pullets aged 6-16 weeks or until point of lay. Feed ad-lib to layer pullets from six/eight weeks of age until point of lay.
Ensure access to fresh, clean water at all times.
INGREDIENTS
Selected from: Grain and grain by-products, various plant proteins, food by products, minerals, vegetable oils, animal fats, enzymes, amino acids, oregano essential oil, vitamins and trace minerals.
CAUTION
Do not feed to any animal species other than those stipulated on the label.
STORAGE
Please ensure product is stored in a cool, dry and vermin free environment
TYPICAL ANALYSIS
Moisture 11%
Crude Protein 17%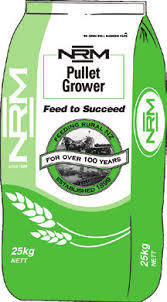 We are able to source and supply other products upon request
Subscribe to Our Newsletter
Keep Up To Date With All Our Special Offers and Latest News