High Quality Grain & Stockfood
Golden Grain Ltd
We supply grain and stock food for a variety of animals ranging from Alpacas, Rabbits, Chickens, Dairy, Horse and even Dogs.
We are a family owned & operated business based in Edgecumbe, New Zealand.
Our mission statement is to provide a high quality stock feed at a reasonable price with great service!
High Quality Grain & Stockfood
Lucerne Chaff
LUC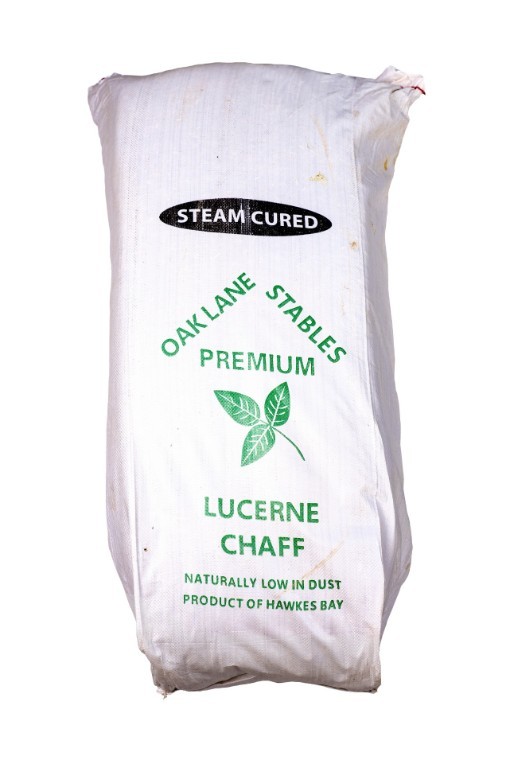 PRODUCT DESCRIPTION
Lucerne chaff (also known as alfalfa) is chaffed lucerne crop. It is a good fibre source and has a significant profile of other nutrients.
DIRECTIONS FOR USE
* Lucerne chaff can be included in the diets of horses, beef and dairy cattle, pigs poultry and sheep. * Lucerne chaff can be included in the diets of layer hens and broiler chickens to aid in the yellow coloring of the yolks and meat respectively. * Use as part of a balanced diet * Use the following guidelines for maximum inclusion rates in the diets SUGGESTED MAXIMUM INCLUSION RATES IN A TOTAL RATION
Species
PIGS Breeding 15% Growing 10% Starter Nil
Poultry
Broiler and Layer 8%
Horses
50%
Cattle
30%
Sheep
20%
STORAGE
Store in a cool shaded and dry place away from vermin.
We are able to source and supply other products upon request
Subscribe to Our Newsletter
Keep Up To Date With All Our Special Offers and Latest News